It's how Mr. Spock says goodbye...and how I am saying goodbye, too!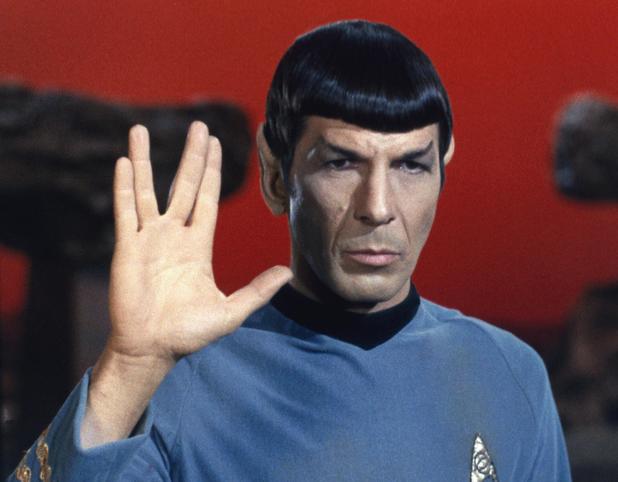 I've had a blast here on the ADR3NALIN3 blog, but all good things must end. Thank you all so much for your warm welcome and your awesomeness. May you all live long and prosper.
*****
P. J. Hoover is the author of the dystopia/mythology YA book, SOLSTICE (Tor Teen, June 2013), the upcoming Egyptian mythology MG book, TUT (Tor Children's, September 2014), and the middle-grade SFF series, THE FORGOTTEN WORLDS BOOKS (CBAY, 2008-2010). You can read more about her and her books on P. J.'s
website
or
blog
.